The Game Awards Just to Announce 6 Nominated Games to be Game of the Year in 2020.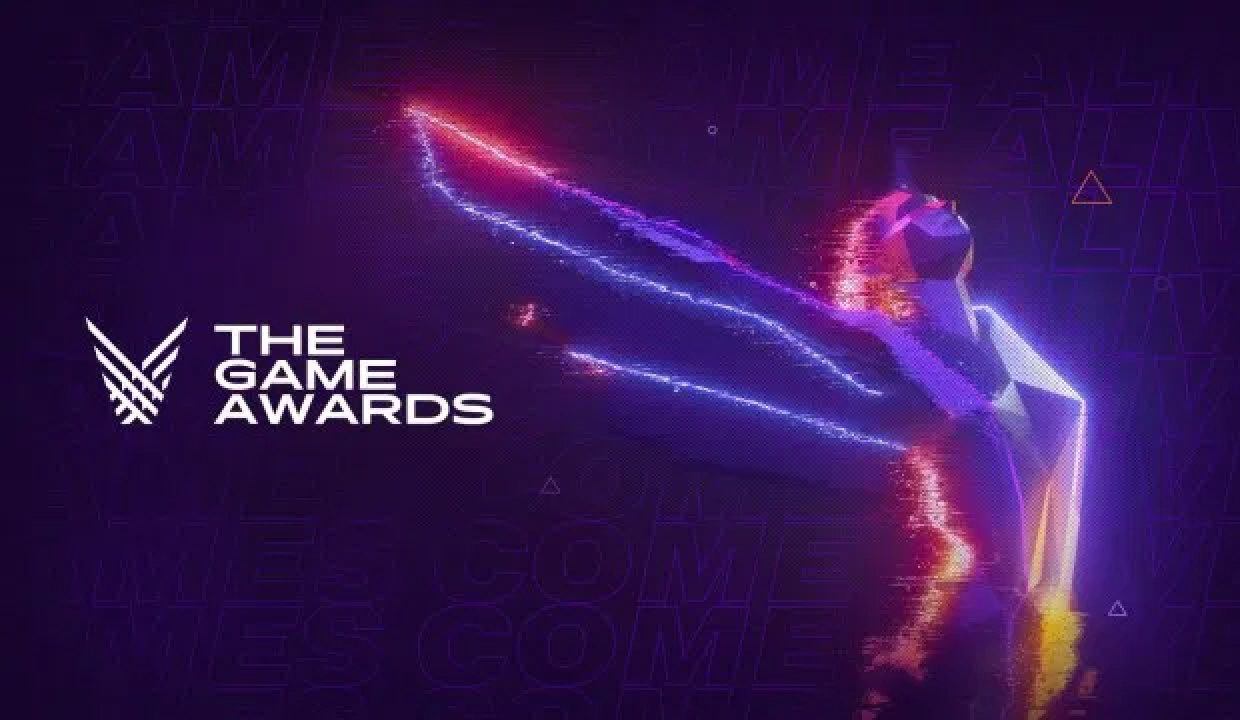 The Game Awards which is more like an Oscars of the gaming industry, this reward is an annual award that is given to the various video games developers or creators of the video games which have been created in that year. And they just announced the nominees games that will be awarded for Game of the Year 2020.
"Game of the Year" award is the highlight of the show, any video games who will claim this reward must be the game that offers a full experience to the player in both terms of gameplay and creativity in 2020. And these are 6 games that will be nominated for the Game of the Year award.
DOOM Eternal

Final Fantasy VII Remake

Ghost of Tsushima

Hades

Animal Crossing: New Horizons

The Last of Us Part II
In conclusion, there are other video games that will be nominated for other awards, such as "Best Game Directing", "Best Art Direction", "Great Storytelling" and more. Every award will be determined by 10% of the fans 'votes and the other 90% from the judges' votes. For those who are interested and want to vote for your favourite games, the site of the vote can be found right here. And the official result will be announced on December 10, 2020
#TheGameAwards #GOTY #Game #News #BYG #BeyondGodlike
Success! Copy To Clipboard.