Ana's Bastet Challenge 10 ม.ค. 62 มาดู MICKIE เล่นกัน!

by
Zedsmerquis
in 2019-01-10 13:29:28
Prove yourself as the guardian of Cairo by completing Ana's Bastet Challenge! We're bringing the fierce protector from the new Overwatch short story, "Bastet," in-game with story-inspired content available to unlock for a limited time.
From January 8 to 21 (PST), heroes will be able to undertake a special trial to earn five sprays, a player icon, a victory pose, and an epic Bastet Ana skin for a total of eight new rewards.
PLAY TO EARN
In addition to normal weekly earnings for playing in the Arcade, your wins in Quick Play, Competitive Play, or Arcade will all earn you a limited-time player icon, victory pose, and a new epic skin: Bastet Ana!
• Win 3 Games | Player Icon
• Win 6 Games | Victory Pose
• Win 9 Games | Bastet Ana Skin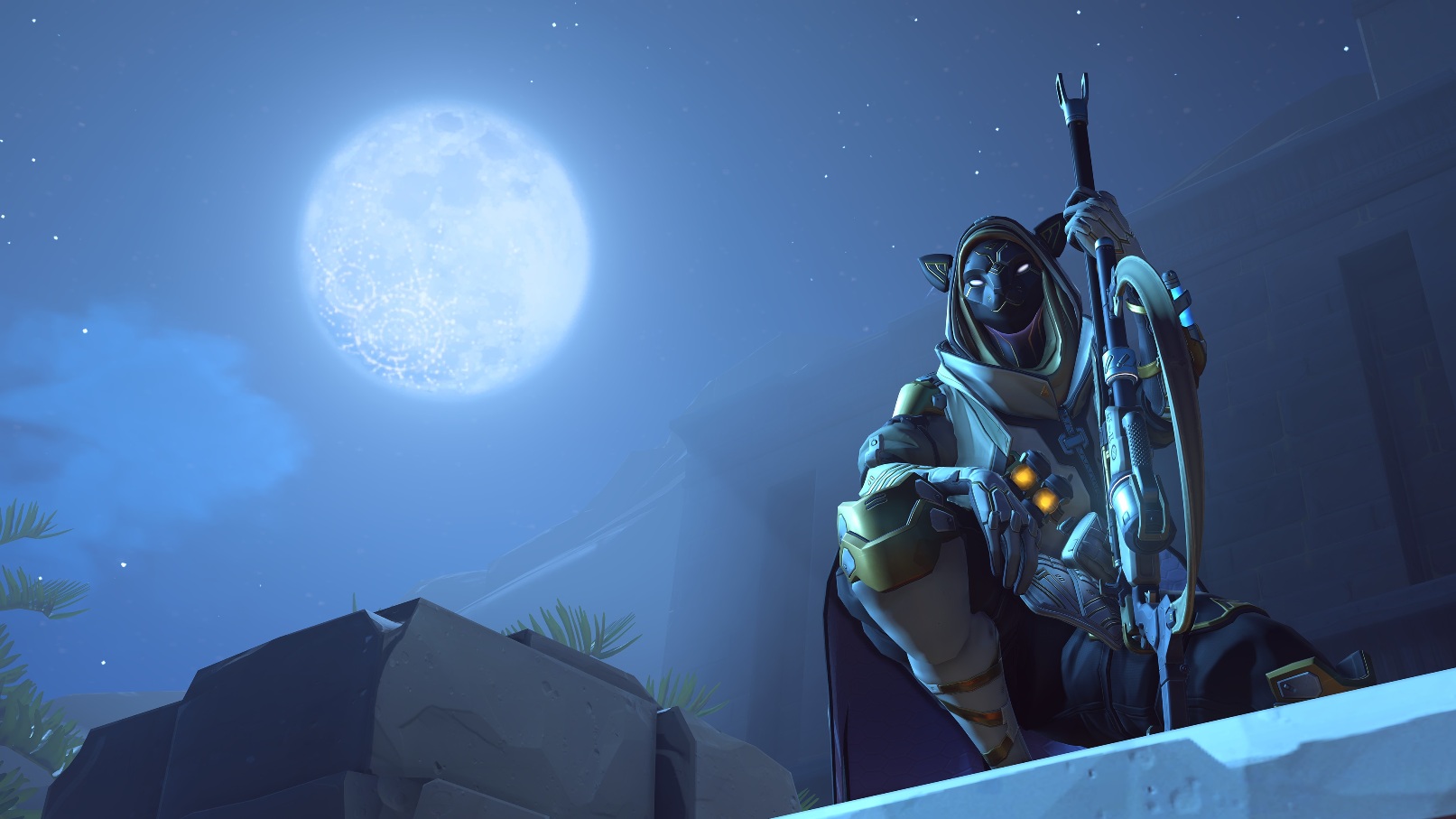 WATCH TO EARN
You can also watch Twitch streamers between matches (or during!) to unlock even more Bastet-themed cosmetics. We're partnering with a variety of content creators from around the world to bring you a new series of Twitch Drops depicting memorable moments from the short story. Tune in to participating broadcasters while they're playing Overwatch anytime through January 21 (PST) to earn five Ana's Bastet Challenge sprays! For more information on Twitch Drops, watch the video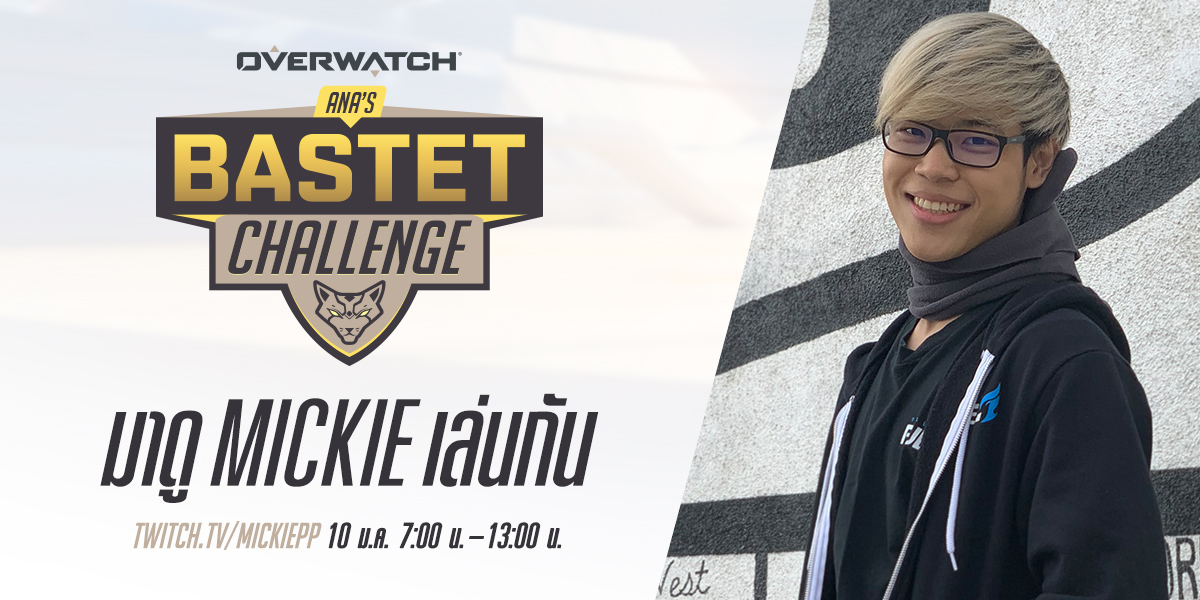 We are pleased to be working with Mickie, a well-known Overwatch pro-player from Thailand, playing for Overwatch League Dallas Fuel. His stream will go live on January 9 from 4pm (PST) onwards at
https://www.twitch.tv/mickiepp
OVERWATCH CONTENDERS PACIFIC SEASON 3 PLAYOFFS
Get ready for Overwatch Contenders Pacific (OWCP) Season 3 Playoffs! Talon Esports, Xavier Esports, Nova Esports and GRANDXUR from Group A, and Hong Kong Attitude, Global Esports Pantheon, Phoenix and Cyclone Coupling from Group B have advanced to the playoffs. The two-week playoffs will go live on January 10. See below for the detailed schedule:

Stay tuned to the best moments of OWCP Season 3 by following our live streams.
OVERWATCH LEAGUE EXPANSION TEAM SKINS NOW AVAILABLE IN-GAME
Hero skins for the Atlanta Reign, Chengdu Hunters, Guangzhou Charge, Hangzhou Spark, Paris Eternal, Toronto Defiant, Vancouver Titans and Washington Justice are now available across all platforms. Each Overwatch League hero skin is redeemable for 100 OWL tokens and comes with both the home and away variants.
Start supporting your favorite teams in-game now, and be sure to watch each of the league's 20 franchises take the stage during the Overwatch League's 2019 season. Opening Week kicks off Feb. 14.
Keep up with all of the latest Overwatch League news and content on the Overwatch League website, as well as on Twitch, Twitter, Facebook, Instagram, and YouTube